Suzanne Drake PhD, APN-C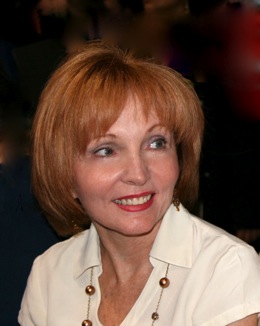 PROFESSIONAL QUALIFICATIONS

I have always been awed by the human capacity to heal. I have been a helping professional for 40 years. As a professional psychotherapist, I am trained and experienced in dealing with the problems of individuals, couples, and families. My approach is eclectic, holistic and integrative reflecting the unique needs of individuals.

I am licensed in New York and by the State of New Jersey as a Psychiatric Advanced Practice Nurse with Prescriptive Privileges. I am also Board Certified by the American Nurse Association Credentialing Center as a Clinical Specialist in Adult Psychiatric and Mental Health Nursing and a Fellow in the American Psychotherapy Association. In addition to my PhD in Marriage and Family Therapy, I have had extensive post graduate training in Family Therapy, Psychodynamic, Behavioral and Cognitive Therapy and Healing Science Training. I am Certified in Hypnotherapy, Biofeedback, Imago Relationship Therapy and Childbirth Education.